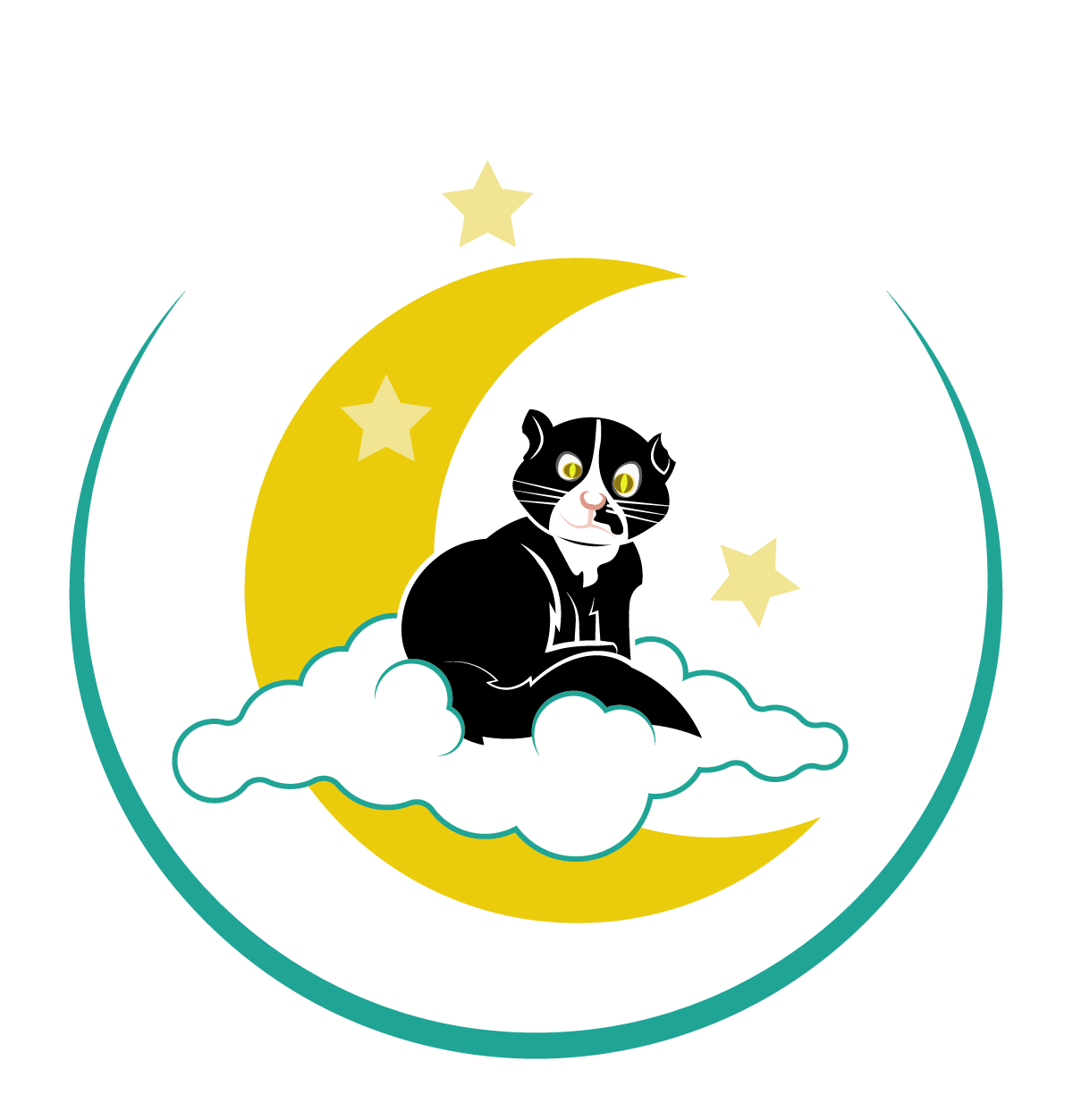 Welcome to Feline Dreams, Inc.!
We are honored to serve the community and bring hope to both the senior cats and special needs cats in the Tampa Bay Area. We believe that the harder we all work together, the greater the odds are that we can make a difference for so many cats who are suffering on the streets or lingering in the shelters.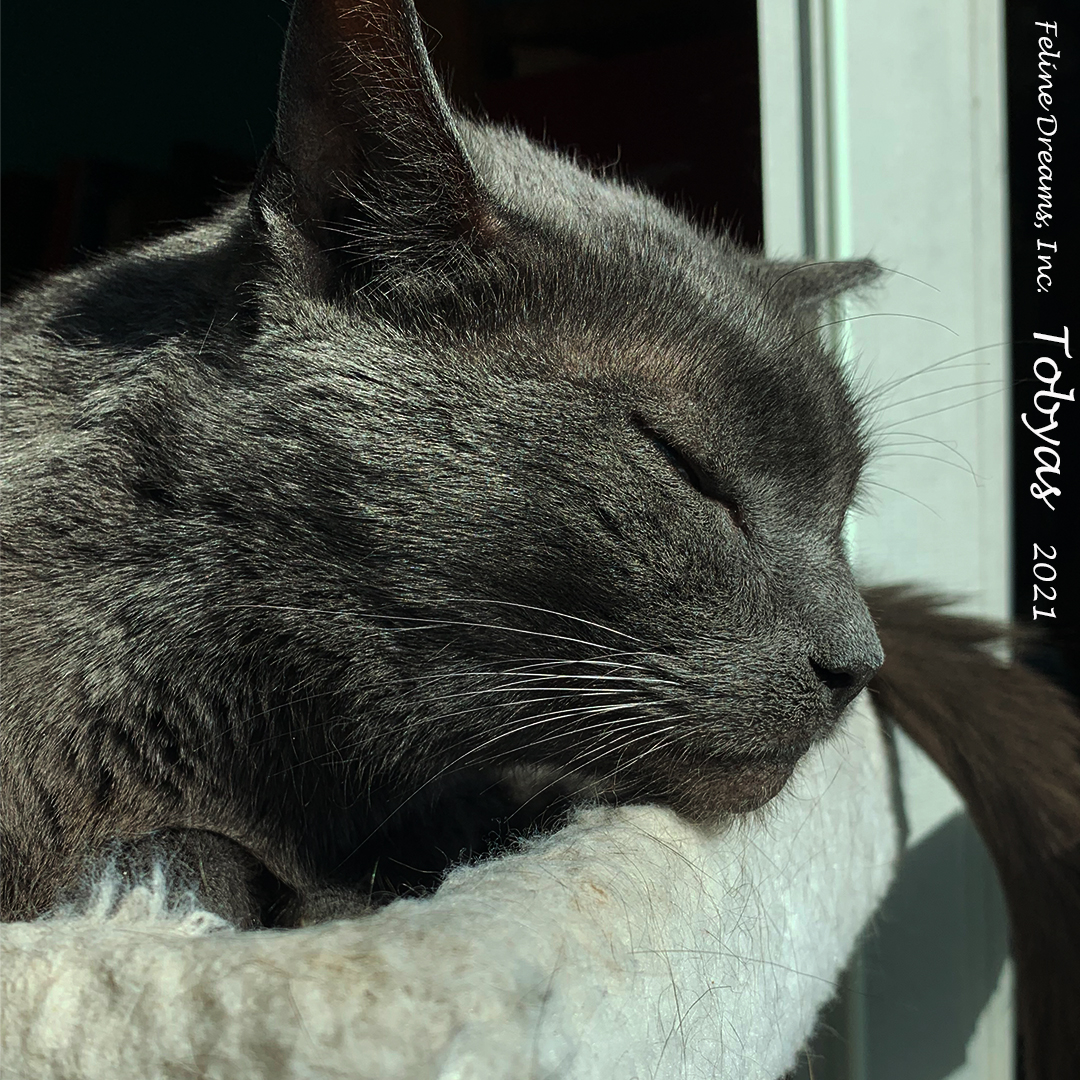 Our Mission
Over the years, many spent in rescue, we have seen the good, the bad, and the ugly. It is an industry that truly requires a collective effort between rescues and the community. The demand for cute cuddly kittens, specialty breeds, and designer cats is trending upward with every day that passes. However, there is a lack of desire for the senior cats and special needs who will provide you with all of that love, happiness, and joy too, is disheartening.
Our hope is that we can come together as a community, raise awareness, and educate on behalf of these incredibly special cats who deserve love and homes too! Cats whose dreams can come true!